European regional development fund
A way to make Europe
Talleres Goldebi, S.L., was a participant in the ICEX-Next program (a Spanish initiative to provide assistance to companies starting to export) and has also received the support of the ICEX and the trust of the European Regional Development Fund (ERDF). The purpose of this support has been to contribute to the international development of the company and its context.
A technical department that develops equipment and machines
The main goal of our Engineering and Development Department is to meet customer expectations by maintaining direct and constant contact with them during the entire product development process.
Current design software:
For complex projects, we use CAD-CAM software that translates the 3D design into ISO machine programming language.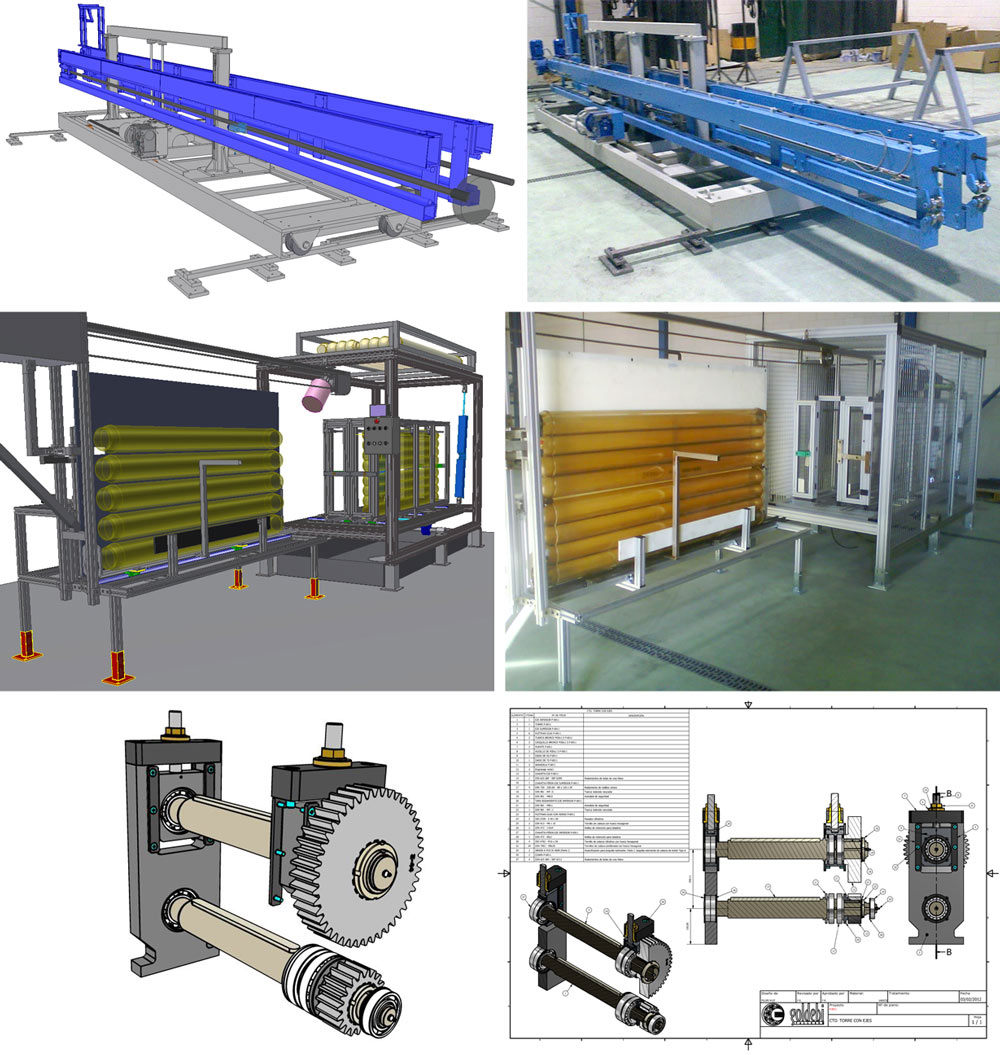 Single-unit or series part machining in accordance with blueprints or samples
At Goldebi, all of our machines and our technicians' knowledge goes to creating parts with maximum precision. We have the skills to produce high-precision parts both of metals and non-metallic light alloys (high-resistance aluminum, brass, bronze, etc.). In addition, we can also repair or modify parts in accordance with our customers' specifications.
We currently possess a broad inventory of machines and tools allowing us to create highly complex parts using different techniques as a function of the desired geometry and the material in question. To do so, we have saws, machining centers, lathes, grinding machines, electrical discharge machining equipment, a laser engraving machine and a broad range of verification and control tools, all of which are combined with an outstanding human team with vast knowledge in the field.
Single-unit part example: